Introduction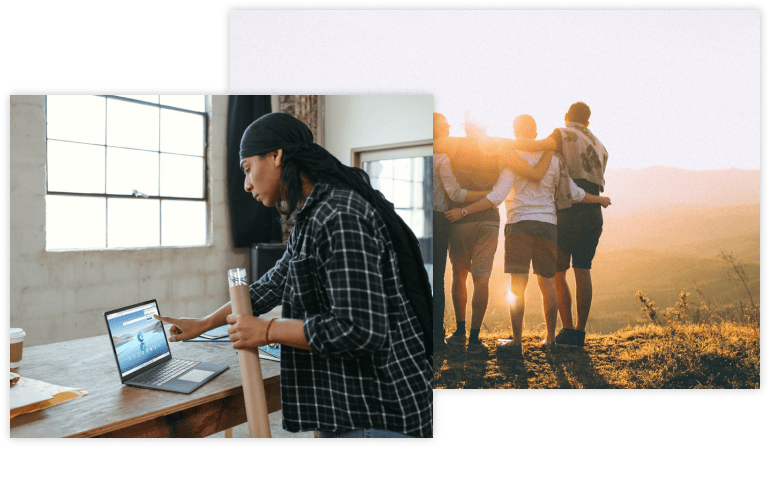 About Us
Accessifi enables your clients to make purchases from €500 to €5000.
The widget provides a unique code that enables you to provide payment options that suit your client needs.
Accessifi provides an end to end service from loan approval for your client to upfront payment into your account within 24 hours.